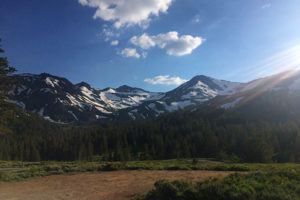 by Mackenzie Rodgers, Digital Content Coordinator
Whether its work related, educational, or social, technology has been a focus of nearly everything we do. Believe me, I get it. As a digital content coordinator for Tuolumne County Visitors Bureau, my job revolves around the stuff. I live on social media, but that doesnt mean I thrive on it. Im a Tuolumne County local, and I take pride in where I live, so it is important for me to take advantage of my location. With Yosemite National Park and the Stanislaus National Forest, my backyard is pure bliss when I take the time to enjoy it. Being in nature always allows me to get acquainted with myself without the pressures of a like or a follow. Just a few hours unplugged in nature refreshes my mind, increases my energy, and improves my problem-solving skills. I find myself being the most creative when Im hiking around Pinecrest Lake or taking in the fresh spring air and wildflowers of Red Hills in Chinese Camp. When it comes to life outside of work, less posting equals more living. Theres nothing quite like going a bit off the grid to disconnect from the cyber stress and plug into the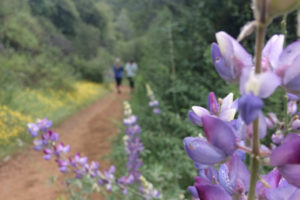 Earths natural source of energy. The goal is usually to go beyond the bounds of cellular reception and take in the adventure now to post about it later. I came up with a list of activities that Im looking forward to accomplishing this summer that are sure to inspire a technology detox.
Summer Unplugged Bucket List:
Inspired by what you read Explore Tuolumne County now and share your adventures with us later on Facebook, Instagram and Twitter!
Visit www.VisitTuolumne.comfor more information on all there is to see and do and to find lodging in Tuolumne County.